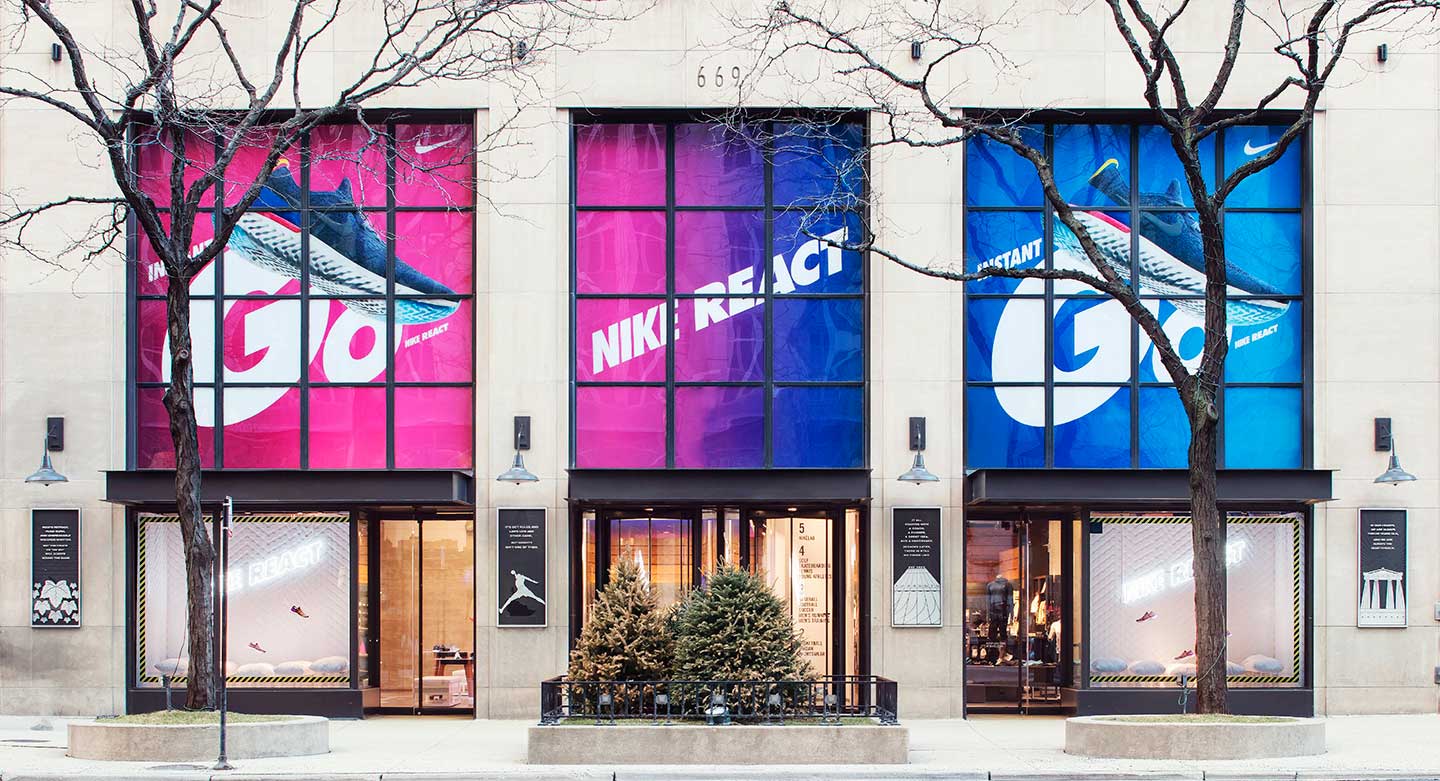 We can customize wraps, displays, and lightbox graphics to any window style and shape imaginable―and our attention to detail ensures consistency from coast to coast. We have have the expertise to create vibrant, eye-catching graphics that give your business and brand a lasting impression.
Our team of experts will design, project manage, and produce on the tightest of timelines, yet never compromise on quality.
We have problem solvers at all levels who will collaborate on and approach a challenge from different perspectives. Based on the scope of each project, we can engage during any phase of the development process, or we can partner with outside suppliers and manufacturers. This allows us to support an entire project every step of the way.