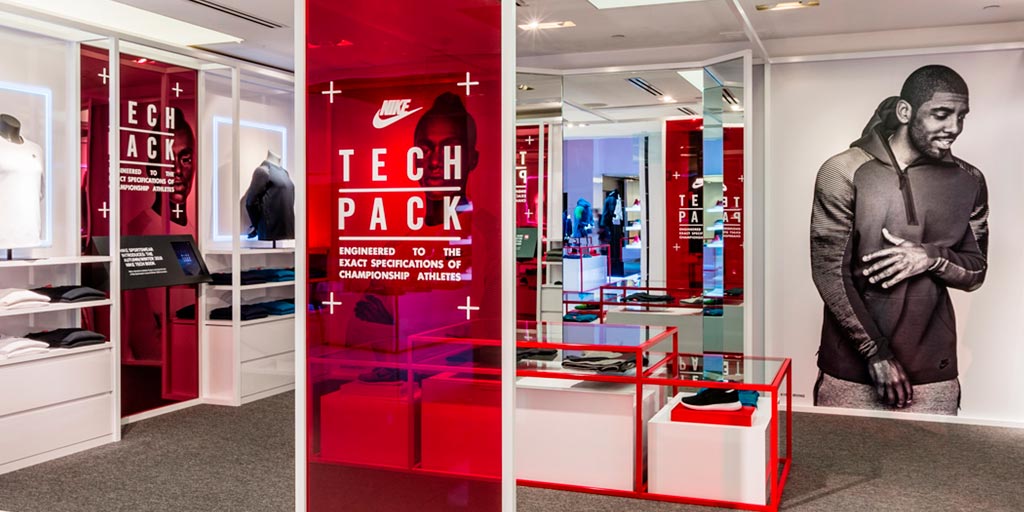 06 Nov

Standard post

Our multifaceted team engages in brainstorming sessions with our clients that are accompanied with real-time estimates, engineering solutions, production techniques, and timing. Producing a high-quality, thousand-graphic rollout under tight timelines and budget constraints requires experts that communicate seamlessly, both internally and with our clients.
For national rollouts, we execute campaigns in a vast array of environments across the country.
We retrofit designs in each unique space, pacing the message and adding interest with materials and dimension. Our goal is to create overall consistency that's tailored to each location.