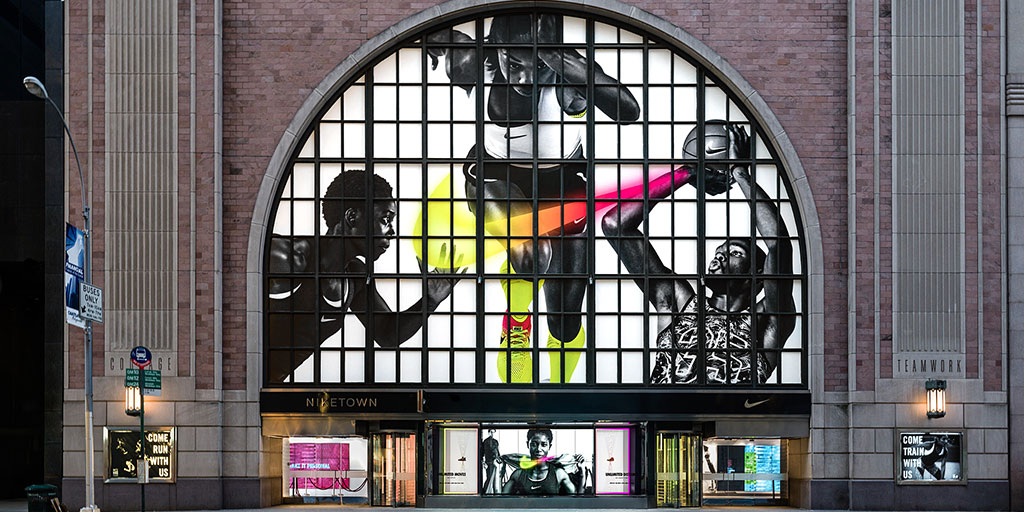 06 Nov

Another standard post

From curved lightboxes to 50-foot rigid wall murals, we design and produce within the most challenging environments. Our artisans combine craftsmanship and an endless array of modern printing methods and techniques that will enhance the overall visual experience.

Fabric can add soft texture, wrap elements, be layered, or be used in a lightbox. We address all variables to ensure rich color and a vibrant, long-lasting finish.